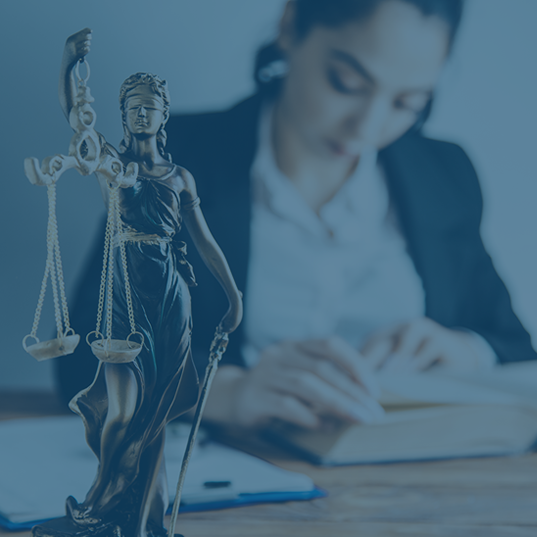 The role of a family law solicitor
Our legal system in Australia is based upon the same model that has been inherited by all Commonwealth countries from our former British colonial masters. This system had traditionally separated lawyers into two very distinct categories - that of barristers and solicitors. The legal profession has continued to modernise and evolve, to the point now where the barrister and solicitor roles have become increasingly blurred. In some Australian states, such as South Australia, there has been a formal "fusion" of the legal profession, although in practice lawyers still continue to identify themselves as barristers and solicitors.
The solicitor will be the first port of call for clients. Solicitors are entitled to incorporate into firms (or partnerships), to advertise and 'solicit' for clients. The solicitor is the legal practitioner who will be responsible for taking instructions and preparing documentation such as an affidavit. A solicitor may appear in court as the "solicitor advocate", or may seek out and brief an appropriately qualified barrister to act as the advocate. This is where the key differentiation of the two roles is most apparent, as the barrister is a legal practitioner who holds themselves out as a specialist advocate. It is the barrister who confines their role to the argument of cases before the courts (although barristers do sometimes provide written advice to solicitors on specific areas of law).
Neither the barrister nor the solicitor outrank the other, although it is not uncommon for the barrister to be the more experienced practitioner. This is because most barristers have practiced as a solicitor (sometimes for decades) prior to becoming a barrister, although this is not a prerequisite.
Dean Bainbridge, Family Law Solicitor and Barrister
The Principal Solicitor of Bainbridge Legal Parramatta is Accredited Family Law Specialist Dean Bainbridge. Dean has been admitted as both a solicitor and barrister since 2002.
Dean is an accomplished solicitor and barrister in the area of family law, having appeared as advocate in Division One and Division Two of the Federal Circuit and Family Court of Australia. Dean has also conducted family law appeals in the court's appellate jurisdiction, and has advised on many complex parenting and property matters over the course of more than 20 years experience as a solicitor and barrister.
Dean Bainbridge was the family law solicitor and barrister for the following significant cases:
Adair & Adair [2019] FamCAFC 70: Dean succeeded in submitted to the Family Court of Australia that the wife ought to receive 100% of the asset pool. The matter involved significant disclosure failures by the husband, assertions of a resulting trust, in addition to submissions that the wife's contributions were made more arduous because she was a victim of domestic violence. Dean was able to successfully defend the judgment when the husband appealed to the Full Court of the Family Court. Dean was also able to obtain an order requiring the husband to pay the legal costs of the wife.


Kalant & Jordain [2021] FedCFamC1F 319: Dean was able to secure a change of residence in a highly contested parenting application, where the mother had been found to pose a risk of psychological harm to the young child. The mother was found to have made a number of allegations against the father that contained no substance. The child was ordered to live